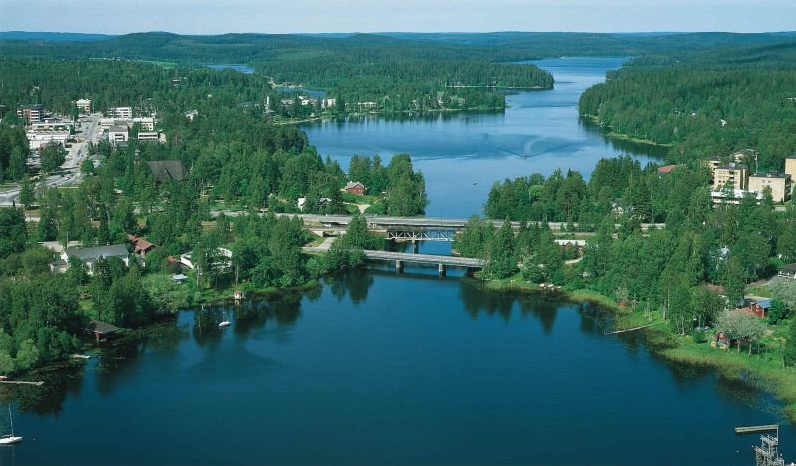 Round table 183 Eindhoven will attend this years wordlmeeting in Finland with ca. 12 people.
The round table of Keuruu gives us a warm welcome to their beautiful city of
Keuruu in June 2016. We will meet our friends and join them for a traditional midsummer festival
with good food, drinks, sauna and other Finnish activities.